New Year - hopes are high
Well Christmas and New Year went really fast. Had a quiet Christmas and we went to Canterbury to celebrate the New Year. Seems like weeks ago now!
As the New Year starts I am very positive for the next year. I aim to improve my skills in metalsmithing and to learn more about SEO for my website to attract sales to it. I am really happy to receive constructive critiscm and ideas to improve it, so please email me or message me on FB if you have the time.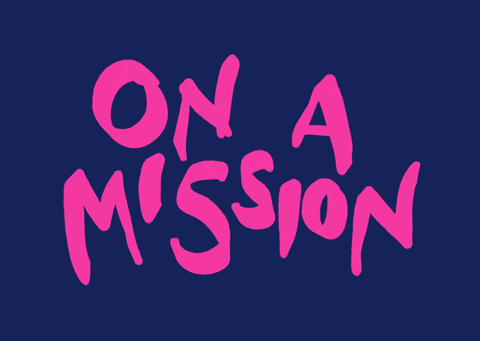 Being the only one in the business (with loads of support from my wonderful husband) I do everything from ordering parts for jewellery, finance, HR (I have to speak to myself many times a day about my motivation/language when things go wrong :-) ), stock control, making etc all of which can take up a lot of time if I leave it. I am also organising myself to get all these done at the right time which leaves me time to do what I love best. It is hard but I am loving it! It's a different stress to when I was working for someone else, I can get up when I want, I can work.....or not. It's a great feeling after 50 years working in various workplaces!
I am determined to make different designs this year and really challenge myself. I would like to make more quirky designs so I have to train my brain to look at things differently in the design sphere. I will get there even if it takes me a bit of time to achieve what I want.
Have a great year ahead, I know I am going to try really hard to.
Much love
Alda