Well Christmas is almost here!
It's been a stange year for us this year. Some real highs and some real lows. I guess that is normal for many, many of us.
This year has seen our youngest son marry his love and spending time with the extended family at the celebrations, and seeing our little family all together there was one of the best highs this year. Unfortunately our family has also been touched by dementia which is really hard. It's a horrible disease as it robs your loved one from you bit by bit.
Another high (although with mixed emotions) was when I retired from my Exams Officer (SEND) role in a local upper school. I loved my job and working with the students and my colleagues (some of whom became very dear friends). Retirement meant that I could concentrate on my hobby turned passion - silversmithing and jewellery making and I am also able to spend more time with my grandchildren 😊 and helping out when I am needed. It is liberating knowing that I can start work when I want to or even not do anything if I don't want to. It took some getting used to but I love the freedom and peace it has brought me.
I haven't been lazy though, I have joined the Ampthill business chamber as a committee member and am involved in a couple of projects, one of which is in conjuction with the local upper school where I used to work and I have been invigilating exams there as well! I have revamped my website and put more stock into the space I have at a local shop. I have no idea how I managed to go to work as I don't always have time to fit everything in!
I would like to wish all my customers and friends past, present and future and very Merry Christmas and wishing you all a very peaceful and happy 2020.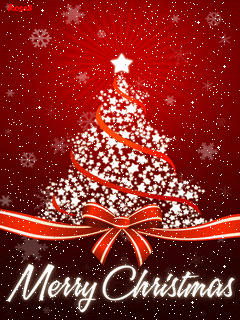 See you on the other side!
Much love
Alda